Meet the photographer
Based in Esbjerg, Southern Jutland, I'm a family and family event photographer offering photography sessions for those looking for natural, authentic pictures of their family. Family always means emotion and connection, which fascinates and inspires me.
My style is best described as Lifestyle Photography. I work with natural settings and guidance to capture you, your loved ones and illustrate the essence and character of your family. I offer family photography including pregnancy and newborn portraits, and family event photography, such as weddings, confirmations, family reunions, anniversaries.
My mission is to provide a relaxed and fun experience for the whole family, and to free the person in the family who is usually behind the camera – even if just for an hour – and help them shine together with their children and partners. Also, I want to offer great value for money with simple all-inclusive photography packages. Family time is precious, so when you decide to invest it on a photo shoot, you deserve value and simple pricing.
Coming to Denmark to get married? I can speak German, Dutch, English, and Danish with you and your guests!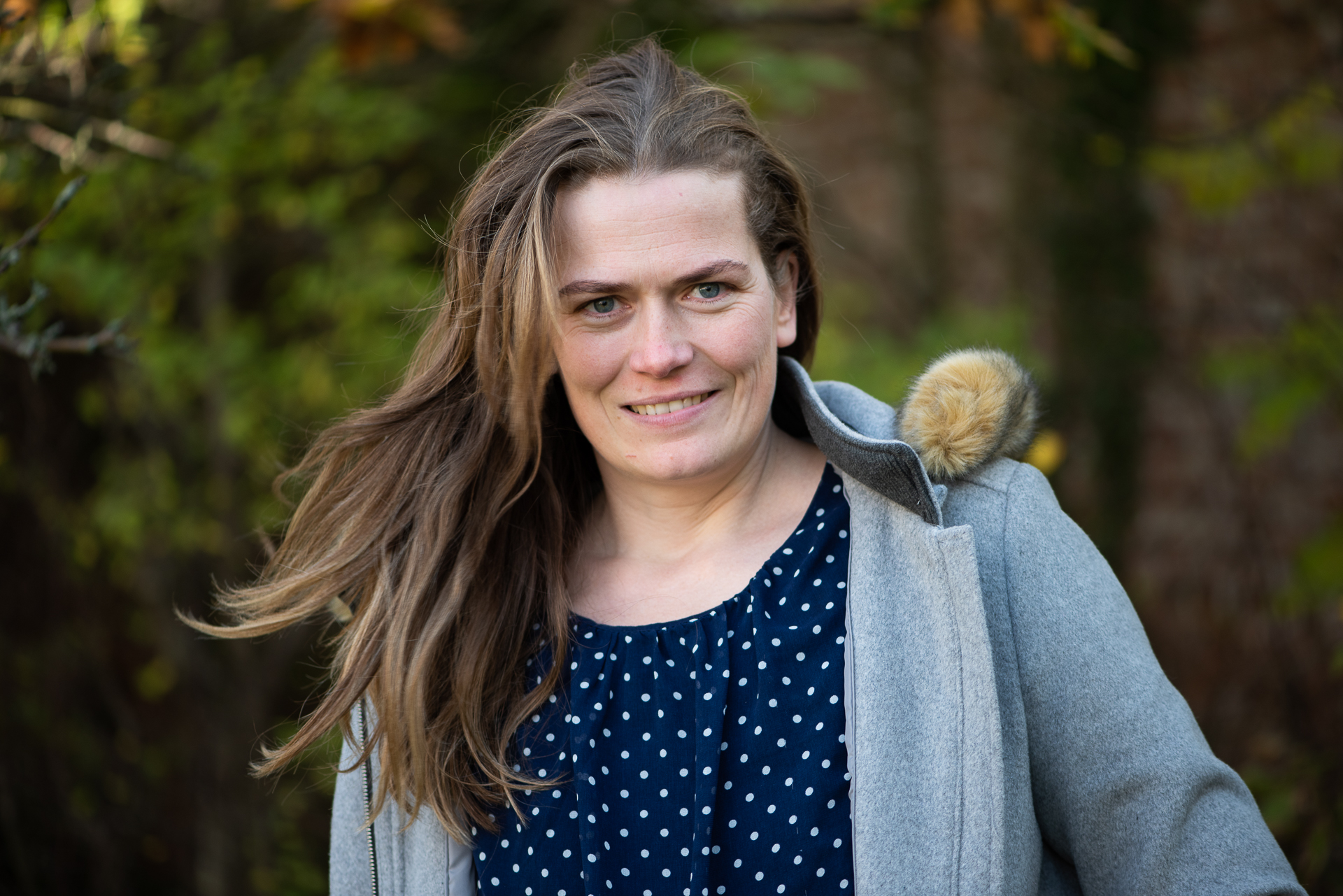 My Portfolio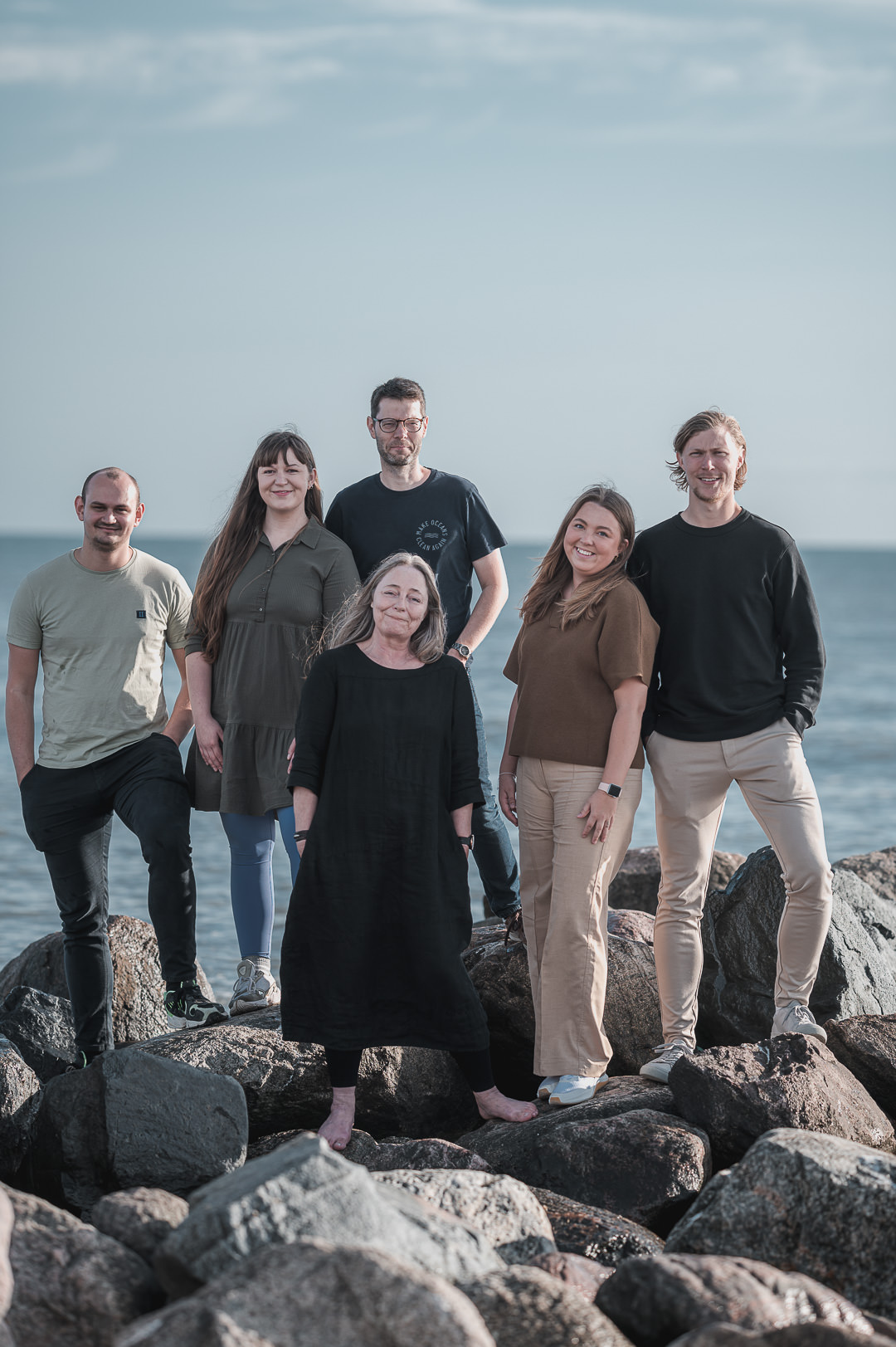 Prices
You can book me for up to 6 hours. For weekends, a minimum booking of 2 hours applies.Price includes photography, culling, editing, and all photos (as a guideline: ca. 40 per hour) as digital files in an online gallery. For locations outside Esbjerg: the first 25km included, hereafter 3.50 DKK per km. All prices are inclusive of Danish VAT.

Wedding/Elopement portraits only (ceremony not included)

1 hour couple portrait photography, only available on weekdays

1 hour: Ceremony + portraits on location

1 hour photography, ceremony coverage, couple's portraits close to ceremony location, group photos, only available on weekdays

2 hours: Ceremony, portraits in multiple locations

2 hours: Ceremony, group photos, couple's portrait session in multiple locations, start of reception (if possible)

Additional Wedding/Elopement photography per hour

in addition to all other packages, up to 6 hours

Are you getting eloped and you need 2 witnesses? Together with a colleague, I can be your witness!