I'm an Esbjerg based lifestyle photographer for families looking for a natural, authentic, and relaxed photography session. As a qualified Urban Planner, who worked in IT positions within varied industries for the past 15 years, photography has always been a way for me to express my artistic side.
Love brought me to Denmark in 2011, and to Esbjerg in 2017, where I have focused my passion for photography on families and weddings. I adore not only my own children but all families. They encapsulate so many things I love – natural intimacy, pure love, and sometimes chaos!
Lifestyle photography uses minimum guidance of the subjects – so while I will gently move you towards flattering locations, lighting, and charming backgrounds, I won't pose your whole body or force fake smiles. It's rather a documentary of your reaction to cues and a capturing of the general dynamic of your family. I may ask you to dance or lift your children and I will most definitely ask your children to roam around and play.
Let others take a break from the role of family documenter – even if just for an hour
Being a mum of two and the one who always has a camera with her, I know what it feels like to be the one taking all the photographs and then missing being in them. I make it my goal to get to know you, understand your family dynamics, and capture them to do your precious family unit justice. I want to give mums and dads a beautiful memory in the form of a photo gallery – including them.
Give great value with all-inclusive packages 
My approach to family photography is simple: I want you to have many great photographs. I want you to spend time scrolling through photographs from our session, enjoying the memories, and not having to ponder if you should pay for this one photograph or another. I am one of the few photographers in Esbjerg who offer you all photographs from the shoot and a  printed photo book included in the price. No hidden costs after the photoshoot for low-quality prints or expensive add-ons.
A photoshoot as family fun time 
Although we make an appointment for the photography session, I want you to experience the time we spend together as a fun family activity. I'm incredibly grateful that families allow me to be part of their world for a snapshot of time.
I photograph in my backyard. Or in yours.
As a Hjerting resident, I photography in my backyard, literally.
To concentrate on you and capturing your family, I offer shoots at locations that serve as beautiful backgrounds, but let your family shine and keep children easily entertained. I visit my preferred shooting locations in and around Esbjerg regularly, so I know ahead of time how light, weather, and nature will work together for the shoot.
Locations/features include:
A photoshoot as a family event. 
Happy children, happy parents
A photoshoot is something children should enjoy and not dread because they can't move around or have to smile and look at a camera. I make a point of meeting children at their level and explain to them what we are doing and encourage them to be who they are – if that's enthusiastically hugging a sibling or collecting stones while their parents take a picture together as a couple – that's great.
I'll make sure your children have a good time, all the while taking memorable photographs of them. At the beginning of the photography session, I will make sure that you know what to expect. I adore children and meet them eye-to-eye. It's important for me to get to know every family member and make everyone comfortable.
Collaboration & Memberships
Martin Bogdahn Paulsen
Photographer
In 2020, I started collaborating with Martin and his photography partner Kirsten. We are all three members of Esbjerg Photoclub. Martin and Kirsten photograph as a team, and have been great associates since 2020. They are part of my much valued backup team.
Please check out their work.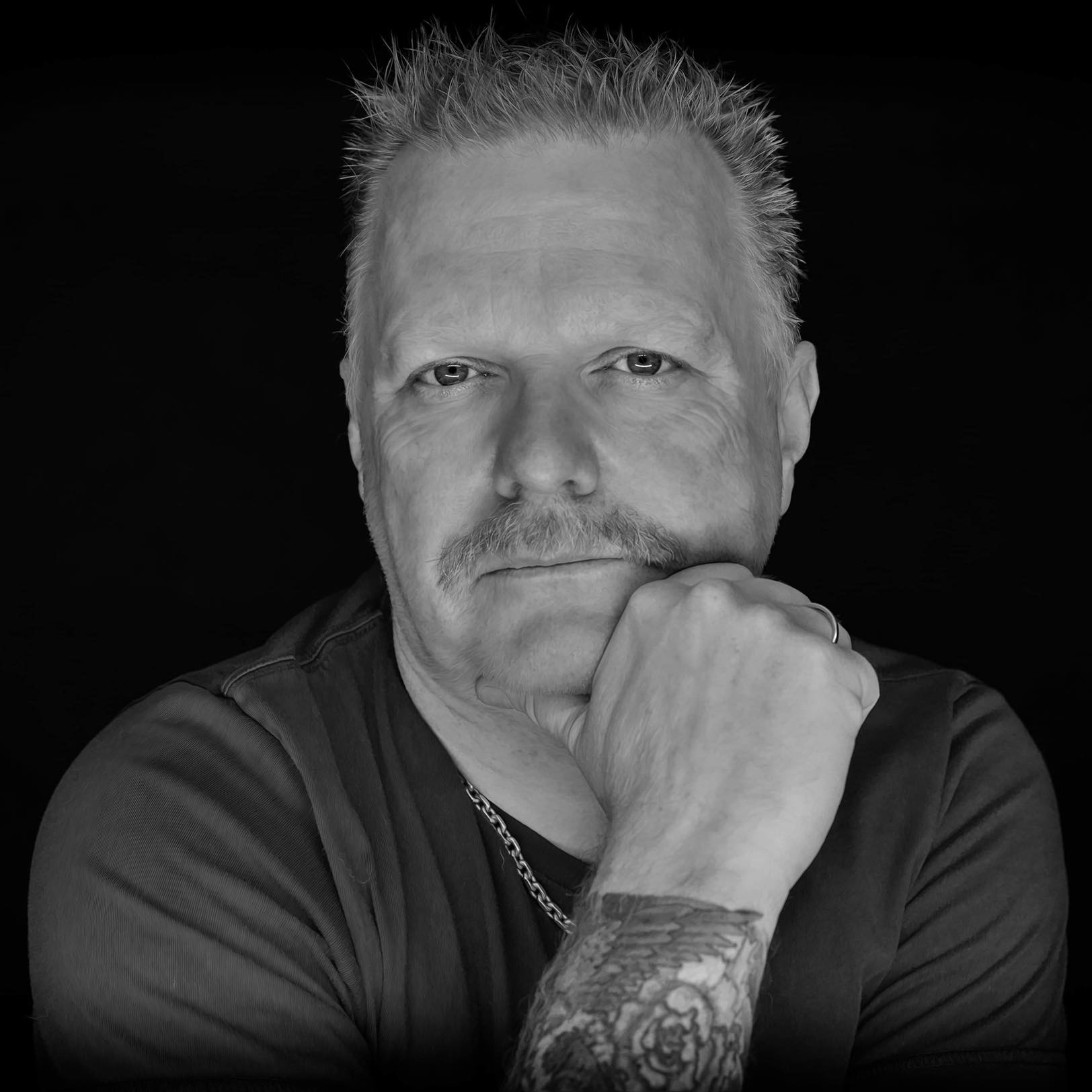 Christoph Martin Madsen
Videographer
Christoph is a fully qualified videographer who graduated from the Danish Media College in 2014. Until 2019, he worked as a professional videographer in Geneva, before returning to Denmark as an independent video producer. His portfolio is broad, and I had the pleasure of working with him to cover a wedding photo- and video graphically. His editing is always tailored to the needs of the client, he studies the conditions and is ready to adjust to changing events – as it often happens at weddings.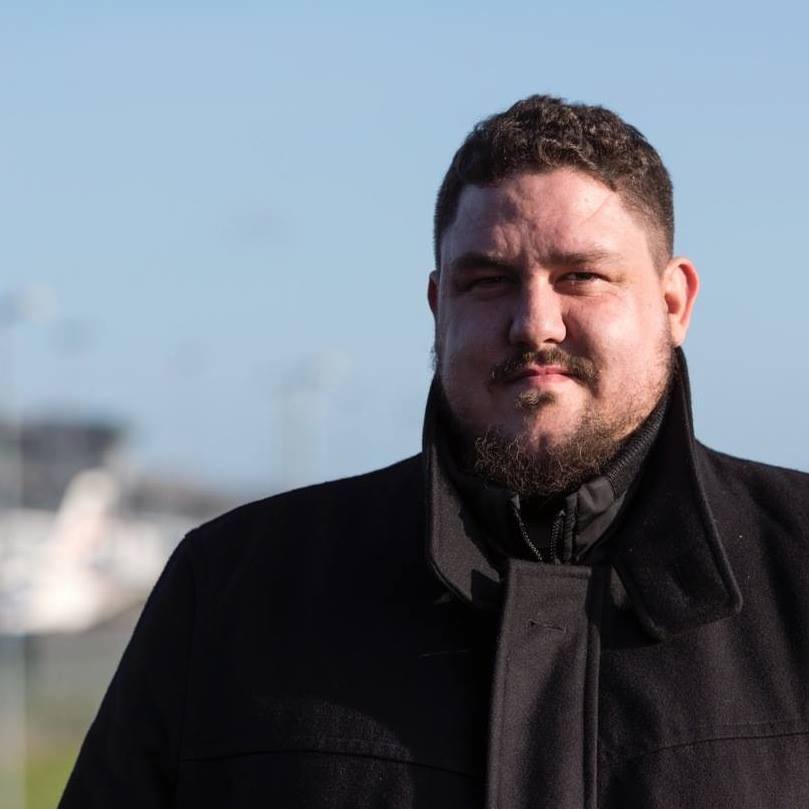 Hanne Lykke
Photographer
In 2020, passionate junior photographer Hannah has become part of my invaluable back-up team. Hannah is studying to become a multimedia designer and has great attention to detail when it comes to photography.
Besides great patience and quirky ideas for children's photography, Hannah has specialised in photography of and with horses.
Malene and Leif Møller
Danish Westcoast Wedding
Danish Westcoast Wedding is a wedding agency that arranges everything from formal paperwork to the realisation of the wildest wedding wishes.
If you want to get married on the beach, in the dunes, close to the stunning Blåvand lighthouse, you are in good hands with Malene and Leif, who speak Danish, English, and German. They offer full wedding packages – you just have to come to Denmark's beautiful west coast.
Leanne and Samantha
Marry Abroad Simply
Expert wedding planners who can help with getting married in Denmark, Gibraltar, or Sweden. Have helped over 3500 international, same-sex, foreign couples with all types of situations from easy to complex, and from super-fast small elopements…. to larger ceremonies.

Have them look after your marriage – all your documents will all be processed perfectly and you will have a smooth and stress-free International wedding.